Zhejiang Xinrui Heavy Industry was awarded the Hundred-year Master Star characteristic brand of China's construction industry
Views: 4 Author: TrueMax Publish Time: 2022-02-25 Origin: TrueMax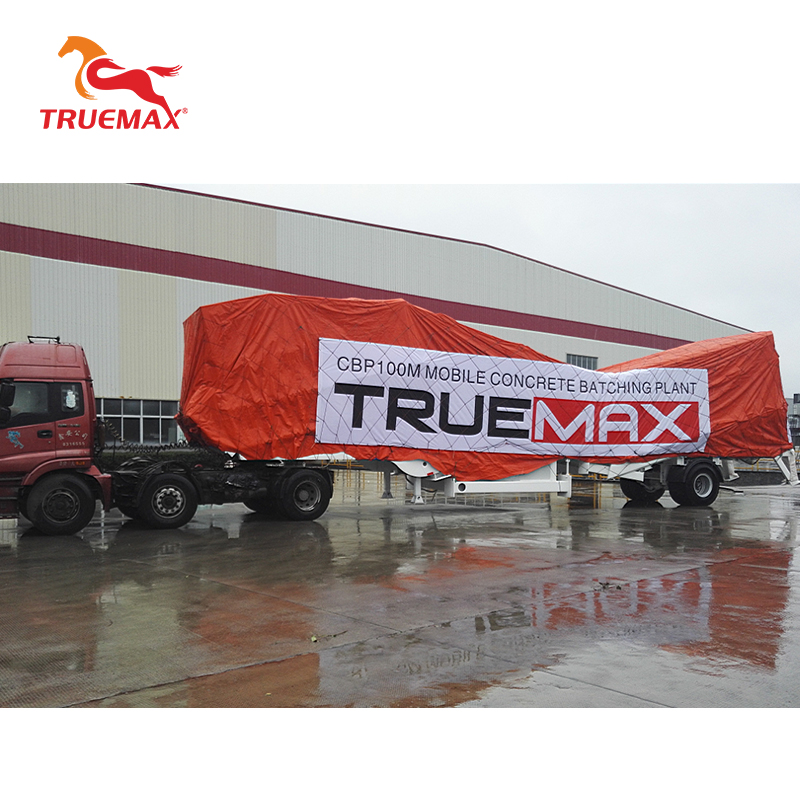 The"2017 China Construction Industry Chain Material Procurement and Supply New Model"and"Brand Building"Summit Forum jointly organized by Centennial Construction Network and China Construction Association Certification Center was held in Shanghai on December 16,and announced the 2016"Centennial Craftsman Star"China The results of the selection of characteristic brand enterprises in the construction industry.
At the forum,Jing Wan,Deputy Secretary-General of China Construction Industry Association,Li Xiaolin,Vice President and Executive Deputy Secretary-General of China Tendering and Bidding Association,Wang Haishan,Chairman of Beijing China Construction Association Certification Center Co.,Ltd.and other industry representatives aimed at the sustainable development of Chinese construction enterprises.Conduct in-depth discussions on brand and market innovation.There are more than 700 people and more than 500 enterprises including representatives of local associations,central enterprises,super-qualified construction enterprises,top 100 real estate developers,excellent building materials and equipment suppliers and media writers.
Zhejiang Xinrui Heavy Industry Co.,Ltd.was rated as a"Hundred-year Craftsman Star"as an excellent enterprise with characteristic brands in China's construction industry.