Which stone crusher manufacturer is good?
Views: 4 Author: TrueMax Publish Time: 2022-03-07 Origin: TrueMax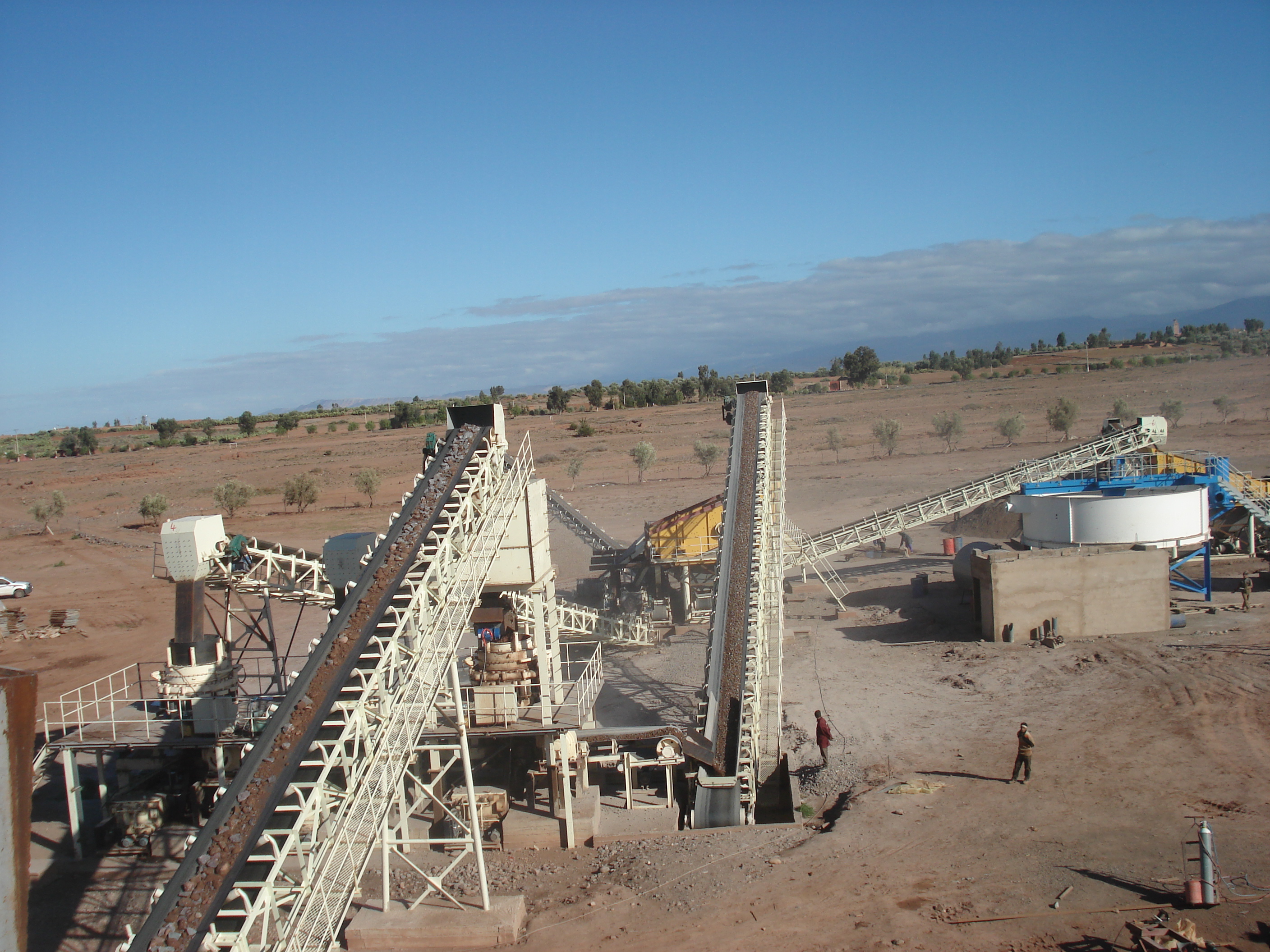 Which stone crusher manufacturer is good - Truemax new crusher, super strong R&D strength, high-quality after-sales service, on-site planning of the site, professional and technical personnel to guide the installation and commissioning.
When choosing a crusher, many customers will prefer to compare the price, and then know more about which brand and which crusher is better. This psychology is very normal. From the effect of use and the life of use, it needs to be measured. .
In recent years, many brands have appeared in the market, but Truemax is a specialized crusher manufacturer, high-quality wholesalers, suppliers, and massive enterprises. Each crusher has detailed commodity quotations, parameters, pictures, and other supply and demand information. Whether it is sand crushing, stone crushing, river pebble crushing, cobblestone crushing, it can be carried out
There are many types of crushers. Different models have different prices and different crushing quantities. You can come to Truemax to visit...
Crusher is a kind of large-scale equipment, which is mainly used in building materials, railways and water conservancy departments, and plays an important role in our modern life.
In principle, the stone crusher is suitable for the crushing of hard rock in massive mines.