What types of crushers are there? What is the price? -Truemax
Views: 2 Author: TrueMax Publish Time: 2022-03-08 Origin: TrueMax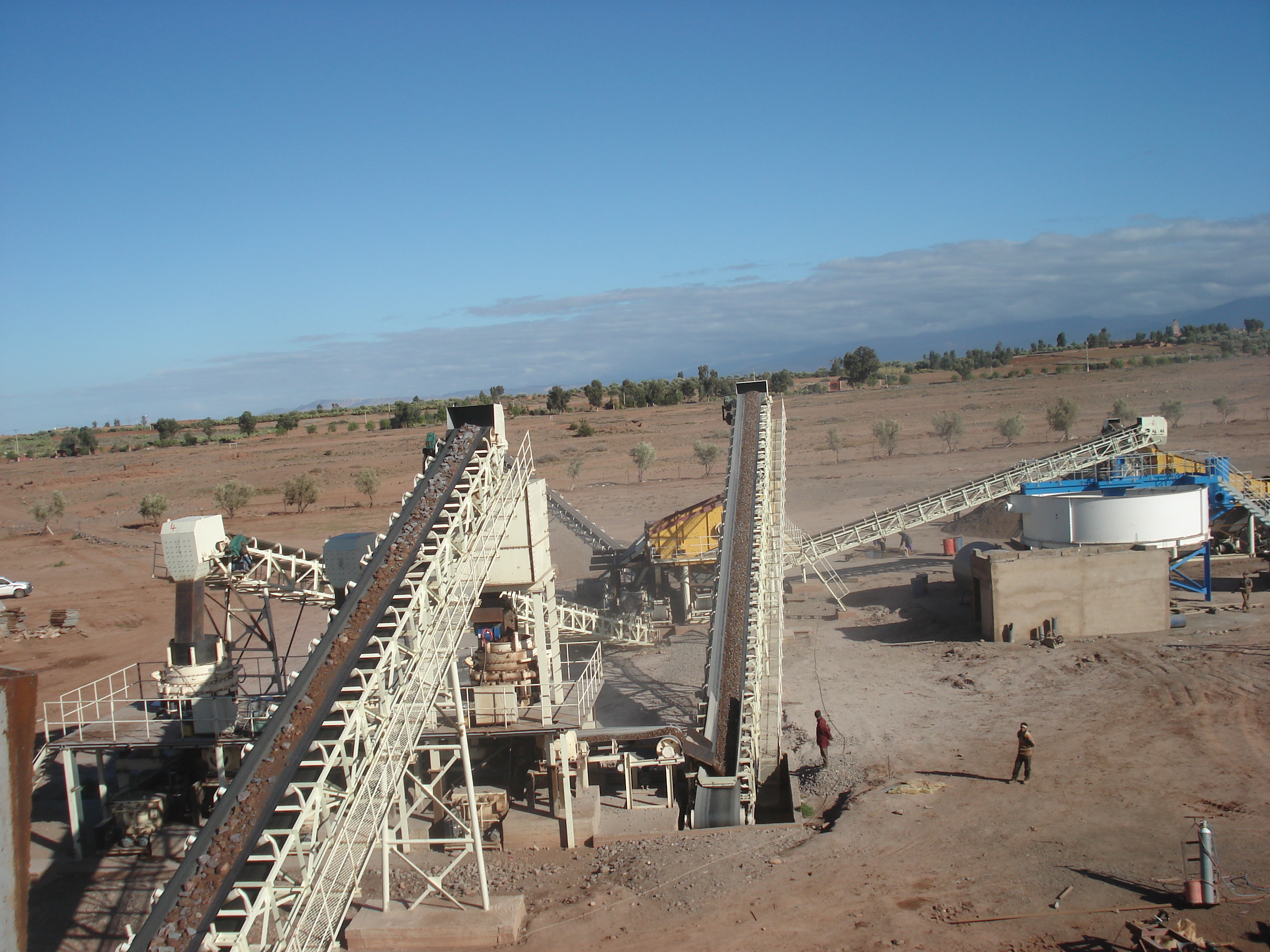 Generally, crushers are divided into Jaw crusher, impact crusher, conecrusher, vertical shaft impact crusher, each of which has different models and different prices. If you want to know more, please contact our customer service directly.
The current sand making market is very good, attracting many entrepreneurs to come to Yueyue for pre-testing. In everyone's impression, those who can set up sand and gravel factories are bosses with relatively rich funds, and many bosses really want to know how to open one. How much is a crusher purchased in the sand and gravel factory?
Small crushers generally refer to equipment with an hourly output of less than 100 tons, and the price is not high, about 100,000-300,000.
Stone Specifications
(1) Natural pebbles for power plant transformers: 5-8cm, 8-12cm.
(2) Cobblestone filter material series: 2-4mm, 4-8, 8-16mm, 16-24, 24-32 mm.
(3) Garden pavement engineering series: 1-3cm, 3-5cm, 5-8, 8-16, 16-25, 25-40.
(4) Water treatment cushion series: 2-3cm, 3-5cm, 5--8, 8-16, 16-32.
(5) Special series for chemical plants: black natural pebbles, specifications: 5-8cm, 8-12cm.