Rock crushing sand making equipment
Views: 1 Author: Site Editor Publish Time: 2022-04-22 Origin: Site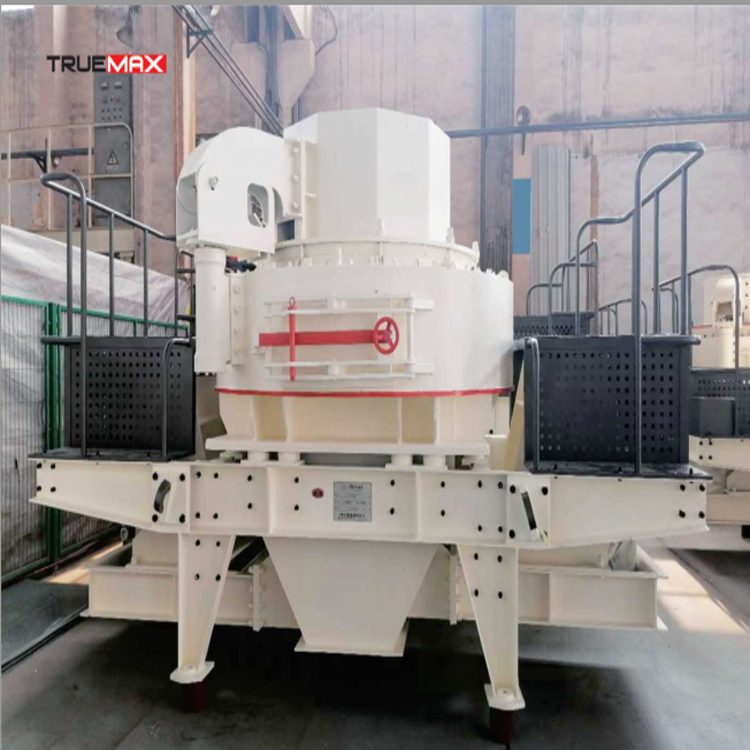 A complete set of stone crushing equipment commonly used in sand and gravel plants includes jaw crusher, impact crusher, cone crusher and sand making machine. In addition, sand washing machine, feeder, vibrating screen and dust collector are also required. and other auxiliary equipment.
1. Jaw Crusher
Feed particle size ≤1500mm, production capacity 1-2200t/h
The crushing production line is the "pioneer", swallowing large stones, spitting out small fragments, and then transferring to the secondary crushing stage for medium and fine crushing, which can crush high-hardness materials with strong crushing capacity and stable working performance.
2. Impact crusher/cone crusher
Impact crushing: feed particle size ≤800mm, production capacity 30-800t/h
Cone crusher: feed particle size 20-450mm, production capacity 12-2181t/h
Counterattack Break + Cone Break
Both are medium and fine crushing equipment, which can produce 5-30mm stones of various specifications. The finished stones have regular particle shape and good quality. The impact crusher is suitable for crushing medium and low hardness materials such as limestone, coal gangue and construction waste; the cone crusher has a higher crushing force. Strong, more suitable for processing granite, basalt, quartz stone and other high hardness stones.
How much does a set of rock crushing sand making equipment cost?
How much is the stone sand making equipment? The configuration of the whole set of equipment ranges from 500,000 to 2,000,000, which depends on the equipment model required by the user and the output scale of the sand and gravel plant. In addition, the regional price level will also affect the price of the equipment. Click on the online consultation to learn about the truemax manufacturer's rock crushing and sand making equipment. The technical manager will answer you one-to-one, and provide services such as scheme design, investment cost and profit budget for free.