Large jaw crusher manufacturer equipment type
Views: 2 Author: TrueMax Publish Time: 2022-04-18 Origin: TrueMax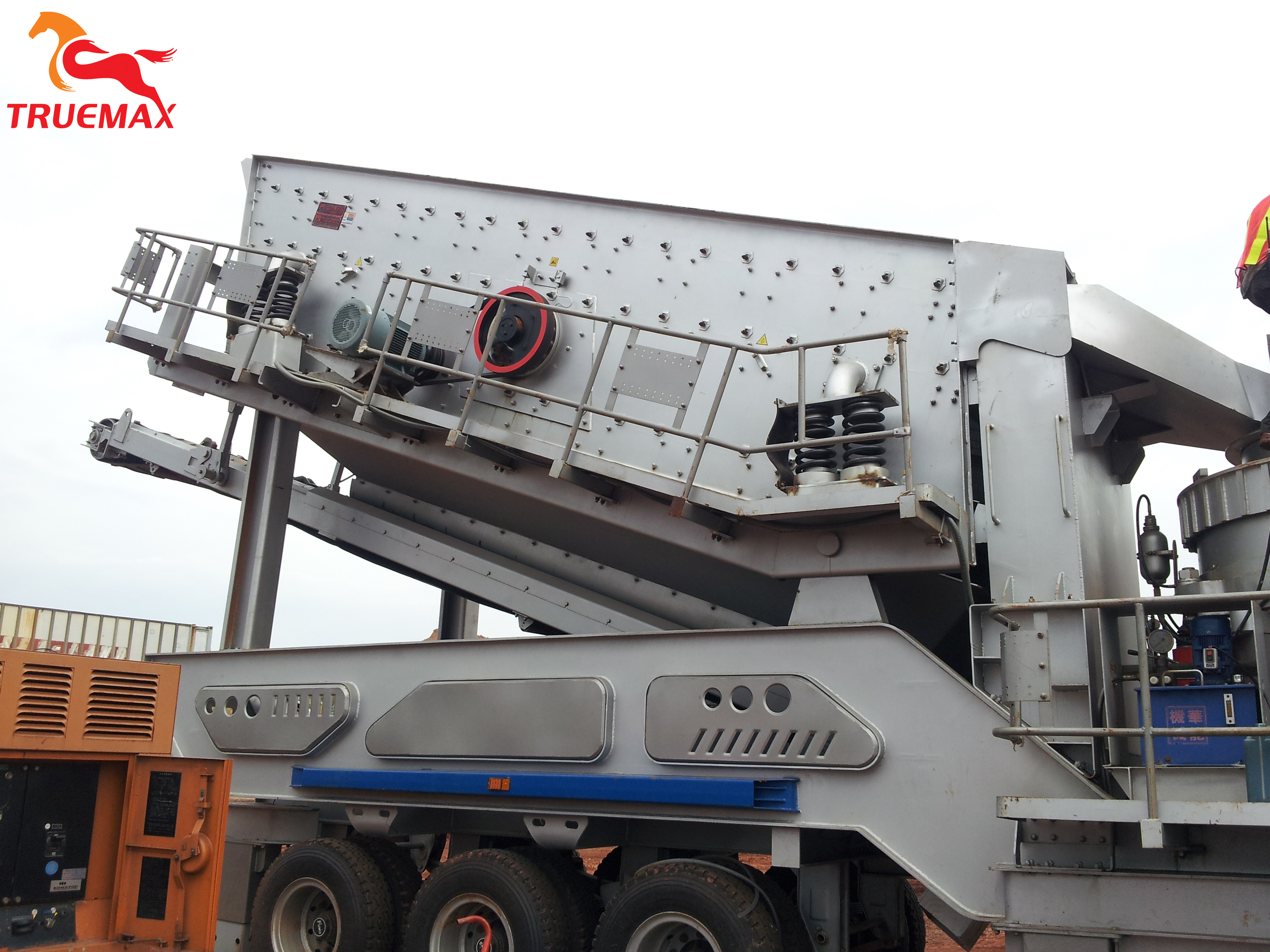 The production of stone and gravel is indispensable to crushers, and there are many types of crushers, including large, small, mobile, primary crushing, whole crushing, etc. Among them, large stone crushers are more popular and have a wide range of The small crusher that the boss just started to buy, after a period of production to recover the cost, he changed to a large stone crusher; there is also a part of the boss's principal, which came up to buy a large stone crusher. All in all, a large stone crusher is widely used in the final s Choice.
Large jaw crusher manufacturers talk about equipment types and prices
Large crusher for the production of stones
Each type of crusher has a wide range of models, both large and small. Below we list a few large-scale stone crusher equipment.
Large-scale jaw crusher has the advantages of large cutting material and high production scale. Large-scale jaw crusher can feed large ore more than one meter, and it can crush more than 1,000 tons of ore per unit time. Our factory's cooperative users are also large jaw crushers. Most jaw crushers are used in many environments. The following large-scale jaw crushers list detailed parameter information.
Large-scale impact crushers are taller than people, and there are also three or four meters high. The production scale is also amazing. It is usually used with jaw crushers to crush stones, and the grain shape of the stone materials produced is also good. choose.
Large-scale cone crushers are taller than people. This is not a large-scale cone crusher. A large-scale cone crusher is more than four meters high. The processing efficiency of stones and stones is relatively high, and the hydraulic device is also very intelligent.
Large Hammer Crusher
The heavy hammer crusher is the innovation of the heavy impact hammer crusher. The hammer crusher is a small crusher. The heavy hammer crusher is a large-scale crusher. It has a large discharge opening and a large production scale. It is the representative of large-scale crushers.
Large-scale mobile crushers are the most popular crushers in recent years. Among them, several crawler-type mobile crushers are larger in size. The crusher mainly installs crushers and feeders on a large mobile frame. Larger and more flexible to use.