Jaw Crusher Installation Precautions
Views: 2 Author: Site Editor Publish Time: 2022-06-07 Origin: Site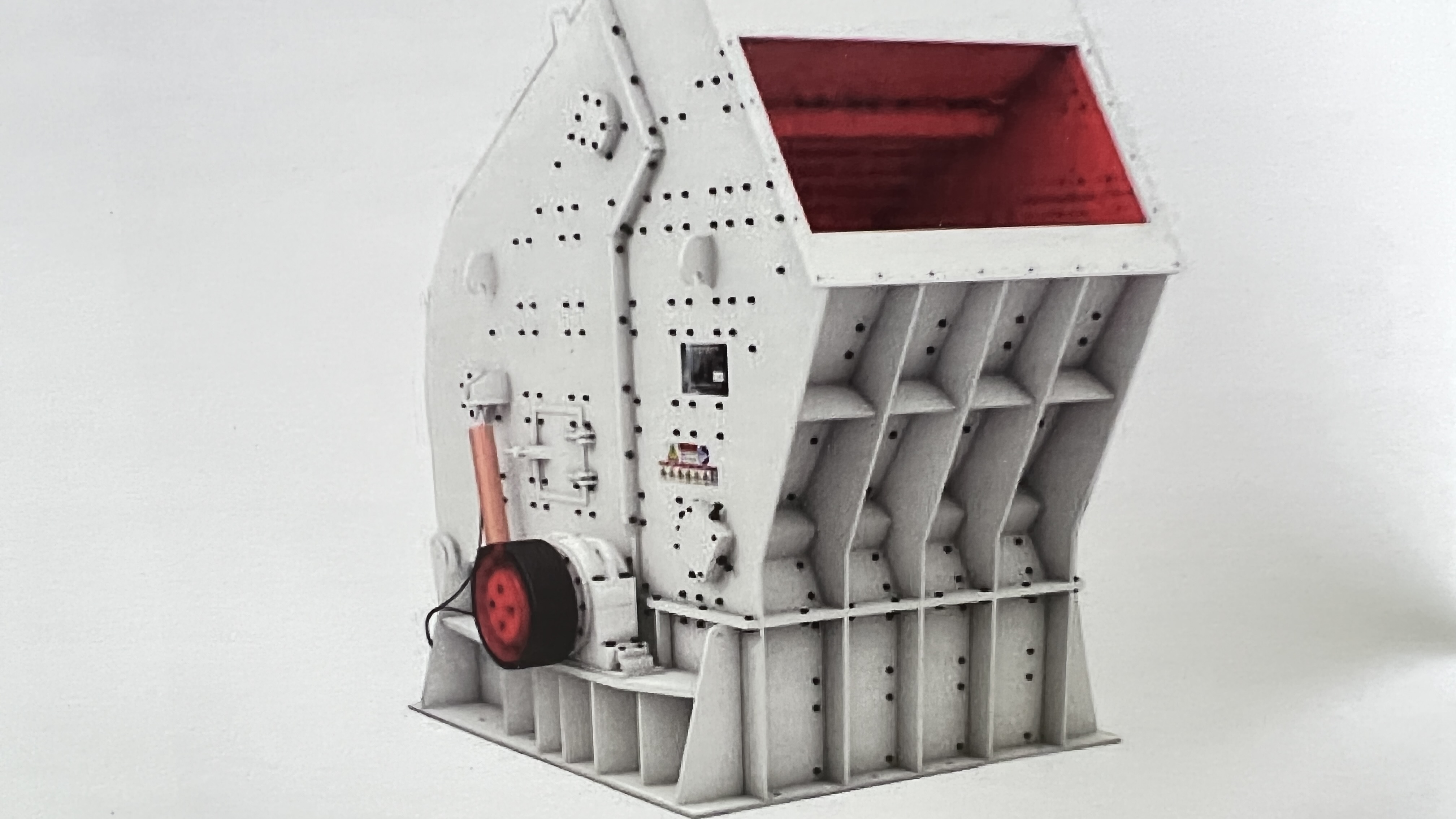 1.The selection of foundation
  The jaw crusher must be installed on the concrete foundation,and the positioning plates shall be welded on the crusher to prevent the machine from moving.
  2.The design of discharge part
  After crushing,the discharge of materials shall not be hindered.When designing the discharge part,materials shall be prevented from accumulating under the crusher.
  3.The adjustment of discharge port
  When adjusting the discharge port,loosen the T-bolt first,then open the adjusting seat with the hydraulic jack,replace with the required thickness of gasket,and then exit the hydraulic jack or jack bolt.
  The mobile jaw crusher automatically compresses the shim pack by the force of its own weight and spring,makes the adjusting seat close to the ear seat,and finally locks the adjusting seat and shim pack.
  4.The adjustment of spring
  After adjusting the discharge port,the opening degree of the spring shall be properly adjusted.The opening degree of the spring shall be able to eliminate the noise between the elbow plate and the elbow plate pad,and make the elbow plate not easy to fall off during operation.
  5.The selection and installation of jaw plate
  The jaw plate must be made of high-quality wear-resistant materials,and it is recommended to adopt optimized tooth profile on the surface.In the process of use,if the jaw plate is found to be cracked or broken,it shall be shut down immediately to prevent the debris of wear-resistant materials from entering the crushing chamber and damaging the machine.
  During installation,the bolts and nuts must be tightened for the gap between the mobile jaw plate and the fixed jaw plate to prevent the loose fasteners from causing the jaw plate to jump.
  The installation of jaw crusher is related to the operation effect and service life,so it must be installed scientifically and reasonably.