Jaw Crusher - Crusher / Vibrating Screen / Sand Making Machine - choose truemax
Views: 2 Author: TrueMax Publish Time: 2022-03-14 Origin: TrueMax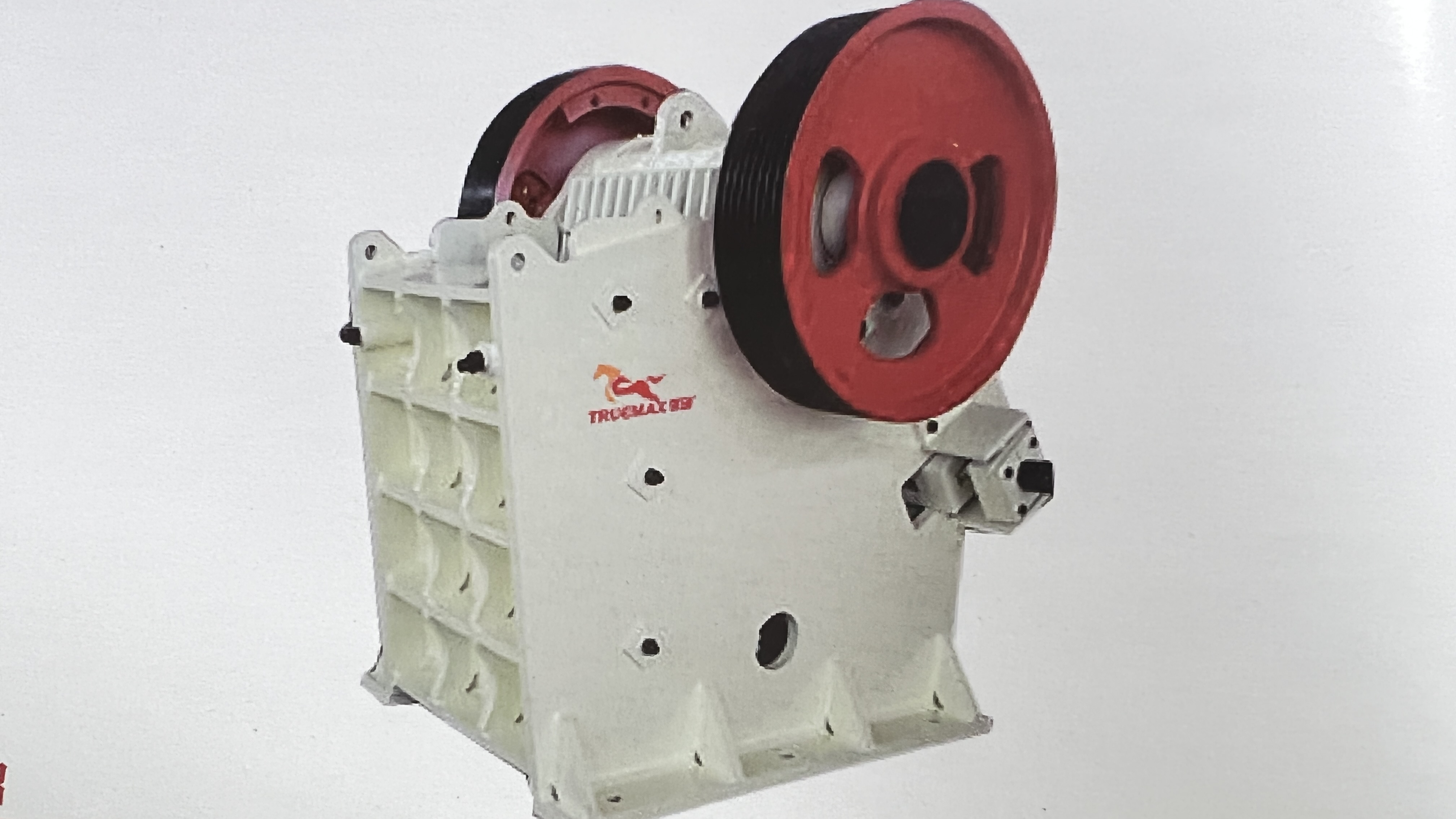 Pe jaw crusher is usually called jaw crusher, and it is often used as the most basic crusher, which is generally used in stone production line and ore production line. Widely used in our mining, smelting, building materials, highways, railways, water conservancy and chemical industries and many other departments, the compressive strength of the crusher cannot exceed 320 MPa of various materials. Pe series is used for coarse breaking, and pex series is used for medium and fine breaking.
working principle:
It is mainly powered by the motor, and the eccentric shaft is driven by the V-belt and the sheave through the pulley of the motor, so that the movable jaw reciprocates according to the predetermined track, and will enter the crushing cavity composed of the fixed jaw half, the movable plate and the side guard. The material is broken, and the finished material is discharged through the lower discharge port.
Product advantages:
1. Large capacity, high stability and reliability.
Compared with other crushers of the same size, we use larger and more durable eccentric shaft bearings to make them higher bearing capacity and ensure their reliability.
2. Long service life and advanced technology
It greatly enhances its compression resistance and wear resistance, and greatly prolongs the service life of the machine.
3. Simple structure and easy maintenance
The whole machine is easier to operate, the maintenance is more convenient to operate, and the maintenance time is greatly shortened.
4. Large capacity and good grain shape
Using advanced crushing principle, the proportion of cubes in the products used is significantly increased, and the particle size of needle-shaped stones is reduced and more uniform.