How to use the placing machine to hit concrete
Views: 6 Author: TrueMax Publish Time: 2022-03-15 Origin: TrueMax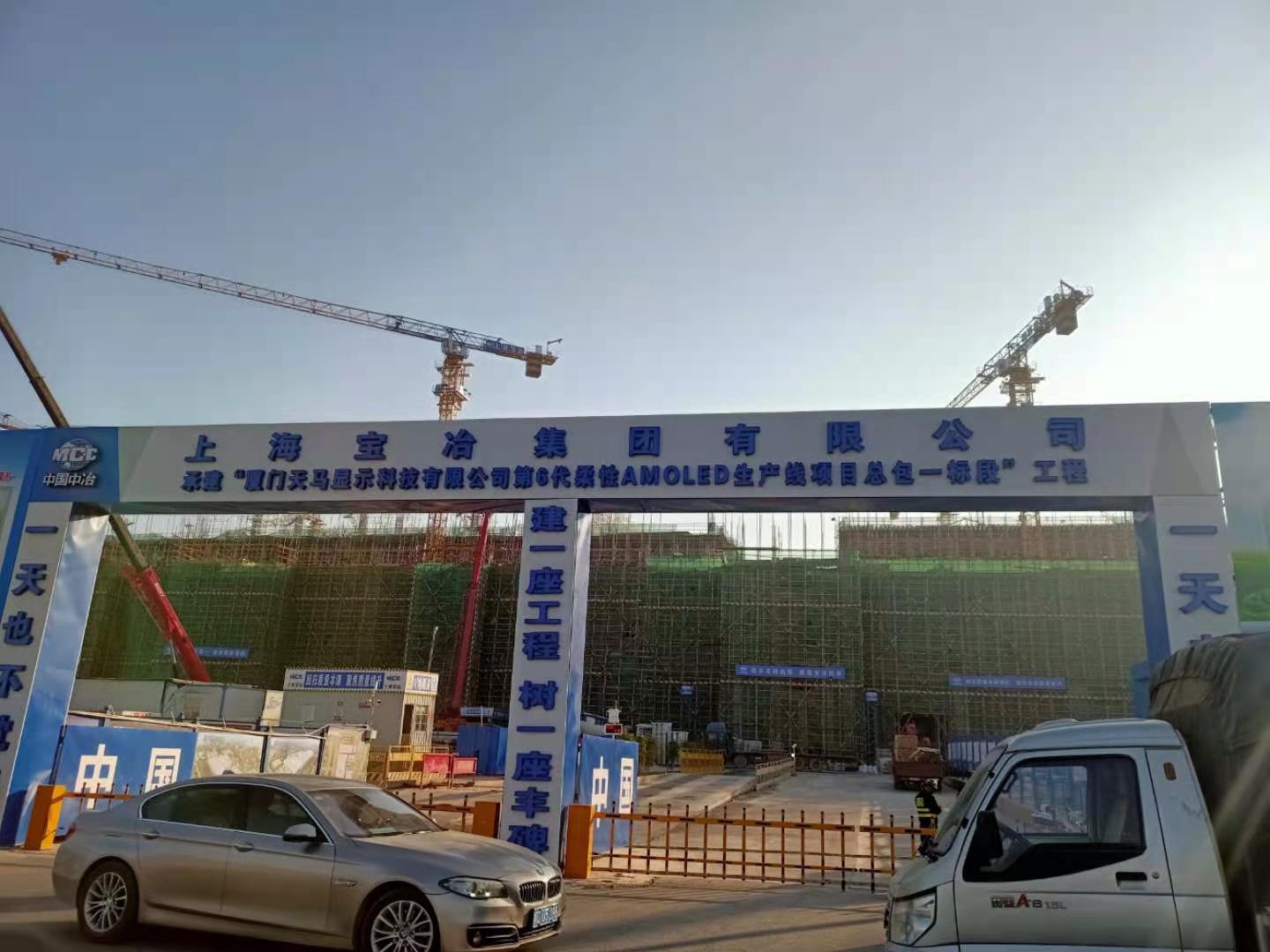 How to use the placing machine to hit concrete? Before using it, our staff must first learn the instruction manual of the cloth machine to ensure that there are no unforeseen problems.
1. Before installing the placing machine, carefully check each component of the assembled concrete placing machine and the pipe buckle.
2. When we use the tower spreader, we must carefully check all the tower equipment, do not be careless or take it lightly.
3. After the concrete placing machine is installed on the formwork, choose a safe and suitable position for placing the placing machine, and reinforce each foot of the placing machine. It must be noted that each cloth machine has a corresponding fixed template. The size must be determined with the size of the template of the cloth machine.
4. After the reinforcement is completed, put down our placing machine and fasten the cable wind rope, and then lift the counterweight of the concrete placing machine, so that our placing machine can be better balanced.
5. When the placing machine is irrigating, the placing boom is used for material distribution, and the base of the placing boom and the fixing frame are firmly fixed with steel pipes to ensure the stability of the placing machine and better operation when the concrete is conveyed.
6. When using the cloth machine, we must always check whether our cloth machine can operate normally. If there is a problem, we must stop it first to ensure the safety of the staff, and check the machine before starting work.
7. When the concrete placing machine is finished, be sure to clean the concrete placing machine and the material inside. If it is not cleaned in time, our concrete will be solidified in about three hours. Slowly lower the spreader with the tower crane.