How to operate jaw crusher
Views: 0 Author: Site Editor Publish Time: 2022-04-28 Origin: Site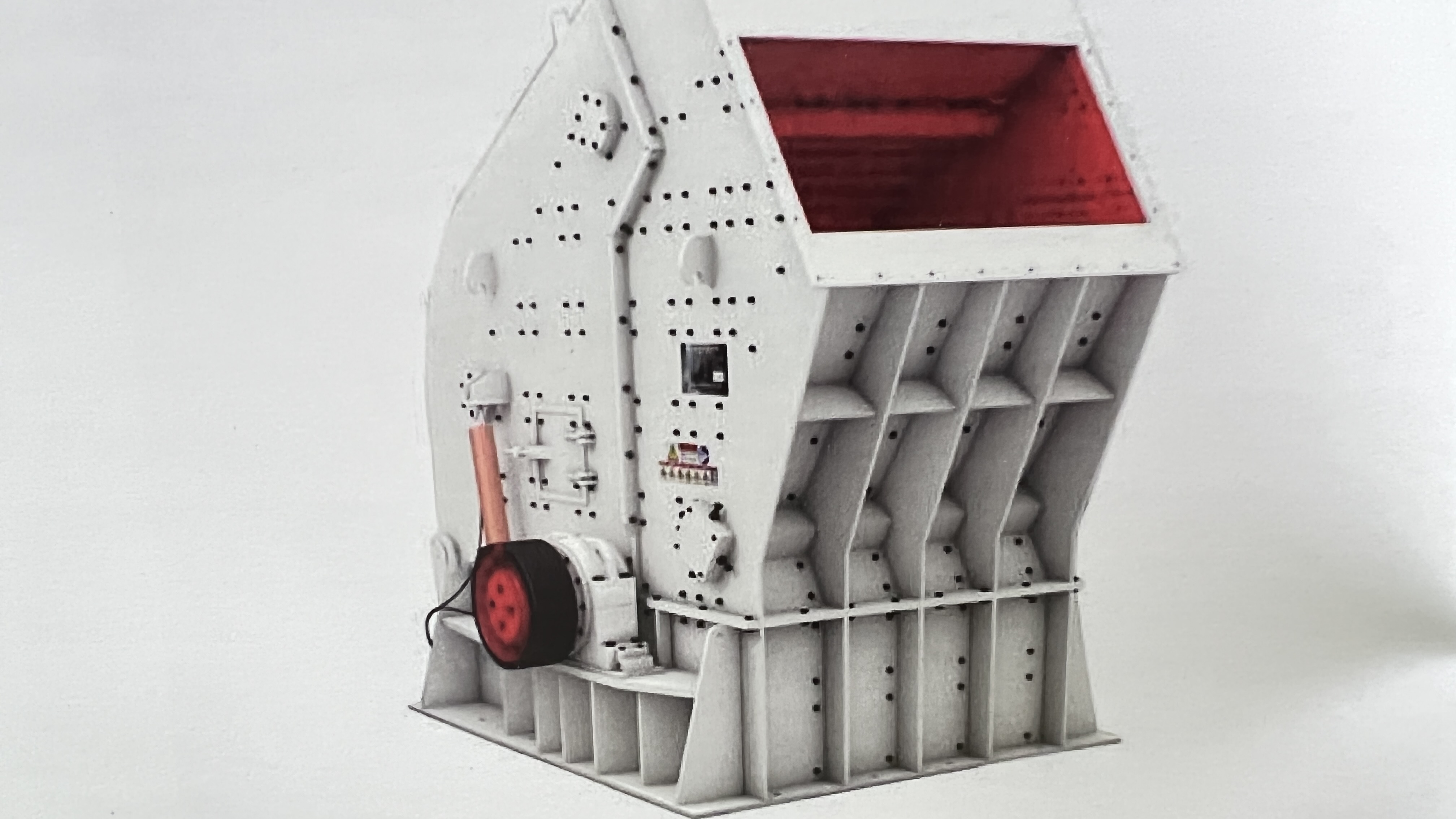 Jaw crusher is commonly used crushing equipment in mining and building materials industry.Correct operation is one of the factors to ensure the continuous normal work of jaw crusher.Improper operation may reduce the efficiency of jaw crusher and even threaten the operator's life.How to operate the jaw crusher:
  Before starting,it is necessary to check the wear of the broken tooth plate and adjust the size of the mine outlet;There are large ores in the crushing chamber;Must be removed,whether the bolt is loose;,whether the protective cover of belt pulley and non-wheel is complete;Storage tank(or dry oil storage tank)oil filling degree and lubrication system intact condition,check electrical equipment and signal system is normal.  Note the following during operation:
  In operation,if too much ore is given or the crushing chamber is blocked,special instruments should be used,and it is forbidden to carry out these work by hand,so as to avoid accidents.In the operation of the machine,regular inspection should be taken to observe the working condition and bearing temperature of each part of the crushing machine by seeing,listening and feeling.Usually the temperature of bearings cannot exceed 60℃.
  In order to ensure the normal operation of the machine,it is necessary to arrange the operator to operate the crusher.
  When the crusher stops,the ore feeding should be stopped first,and then the belt crusher should be stopped after all the ore in the crushing chamber is discharged,and the motor of the oil pump can be stopped after the ore is broken and stopped.