How much space does it take to build a small concrete batching plant?
Views: 1 Author: TrueMax Publish Time: 2022-03-04 Origin: TrueMax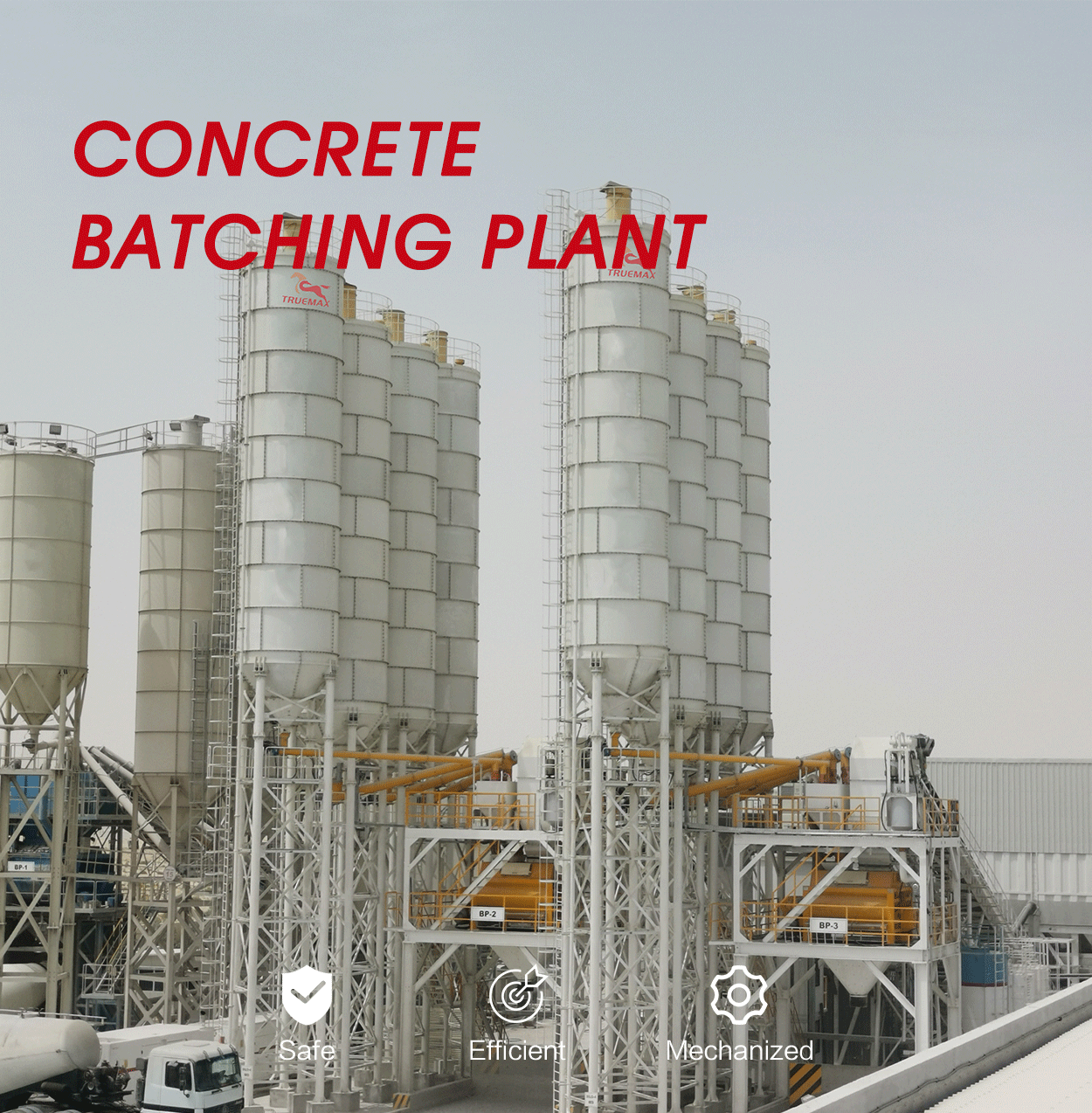 The commonly used models of small batching plants are hzs25,hzs35,hzs50,hzs60,and the floor area varies according to different manufacturers.
hzs25,hzs35 covers an area ofabout 3 acres
hzs60 covers an area of6-12 acres,and the specific amount needs to be calculated reasonably according to the user's configuration requirements for the mixing station.
The prospect of investing in a small concrete batching plant is still very good.If it is simply a complete set of small batching plant equipment,excluding cement tankers and other investments,Zhongchen Industrial can give you a reference because the configuration is different.,so their prices are not fixed and need to be combined with your specific needs:
Small concrete batching plant equipment generally refers to the following models:
HZS60 Station:300,000-400,000
HZS50 Station:280,000-350,000
HZS35 Station:100,000-180,000
HZS25 Station:90,000-160,000