How much is a small crusher
Views: 1 Author: TrueMax Publish Time: 2022-04-14 Origin: TrueMax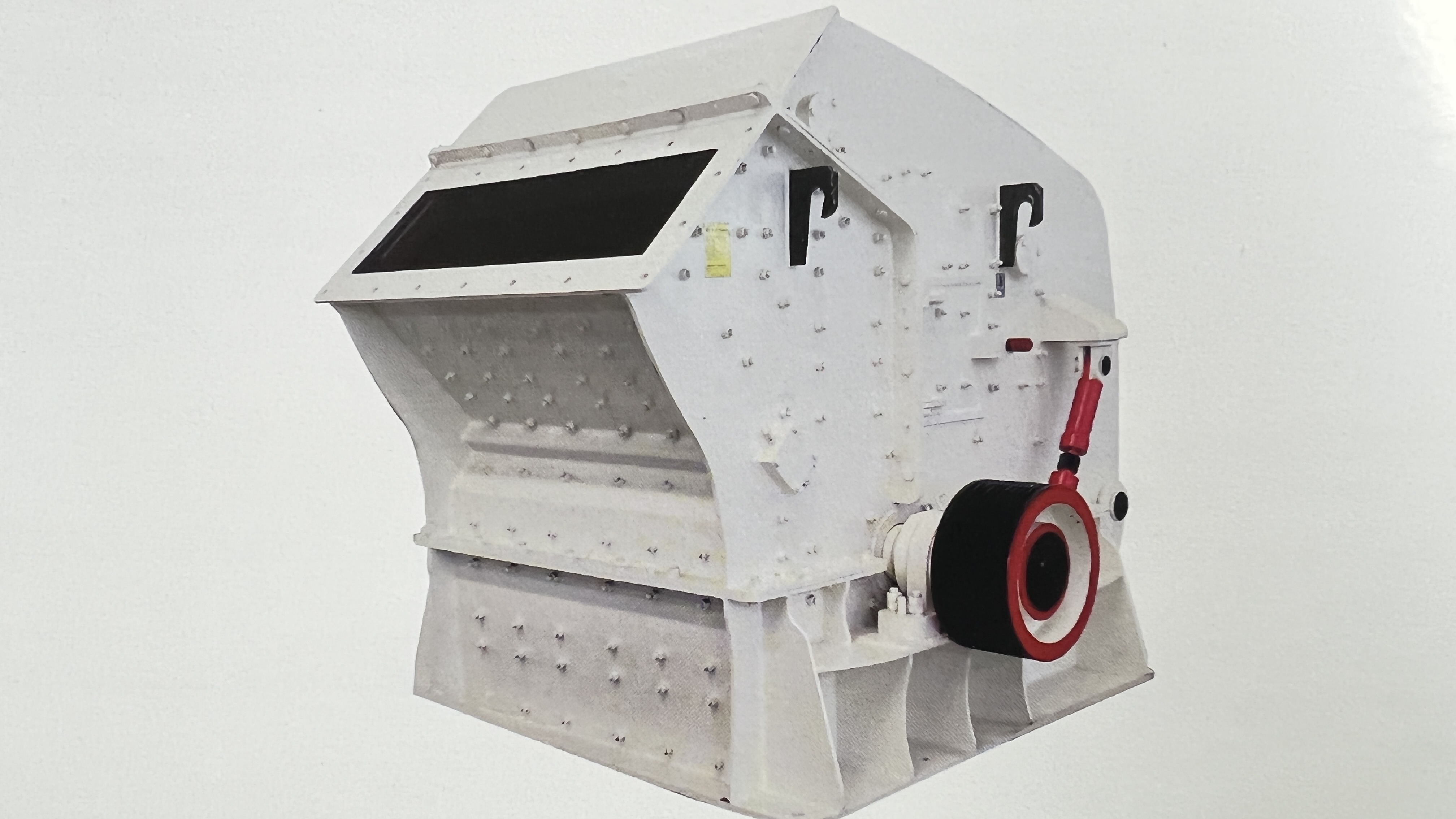 Nowadays, the market in the crushing industry is very good. The price of small compound crushers is around 10,000-150,000. The hourly output of the 1250 type compound crusher can reach 20-60 tons, and it can be purchased for 20,000 yuan. Due to the rising price of sand and gravel, the investment in ore crushing plants has been very profitable for one year. Many investors have seen the rich benefits and began to set foot in the sand and gravel aggregate industry. But if you want to invest in building a crusher station, you first need to select suitable crushing equipment. The crushing equipment that is very popular with investors today is the
Hammer crusher is an impact crusher, generally used as our secondary crushing equipment. molding, which greatly simplifies our production process and reduces production costs.
The price of a small hammer crusher is around 10,000 to 100,000. Taking PC800×600 as an example, the price is about 20,000, and the hourly output can reach 18-40 tons. If it is too small, you can buy a larger model.
The compound crusher is a crusher that can be both finely crushed and coarsely ground, that is to say, it can not only break stones, but also make sand. For softer materials, such as coal gangue, coal, bluestone, etc., It is right to use a compound crusher.
The price of a small compound crusher is around 10,000-150,000. The 1250-type compound crusher can produce 20-60 tons per hour and can be purchased for 20,000 yuan.
The crusher has to mention the jaw crusher. As a common equipment for coarse crushing, it appears at the front end of almost every production line. It has a high tolerance to materials, a large feeding port, and can crush both soft and hard materials. It has a simple structure and reliable work. It must be considered first when buying a small crusher.