How does the hydraulic spreader work? What are its specific characteristics?
Views: 3 Author: TrueMax Publish Time: 2022-03-05 Origin: TrueMax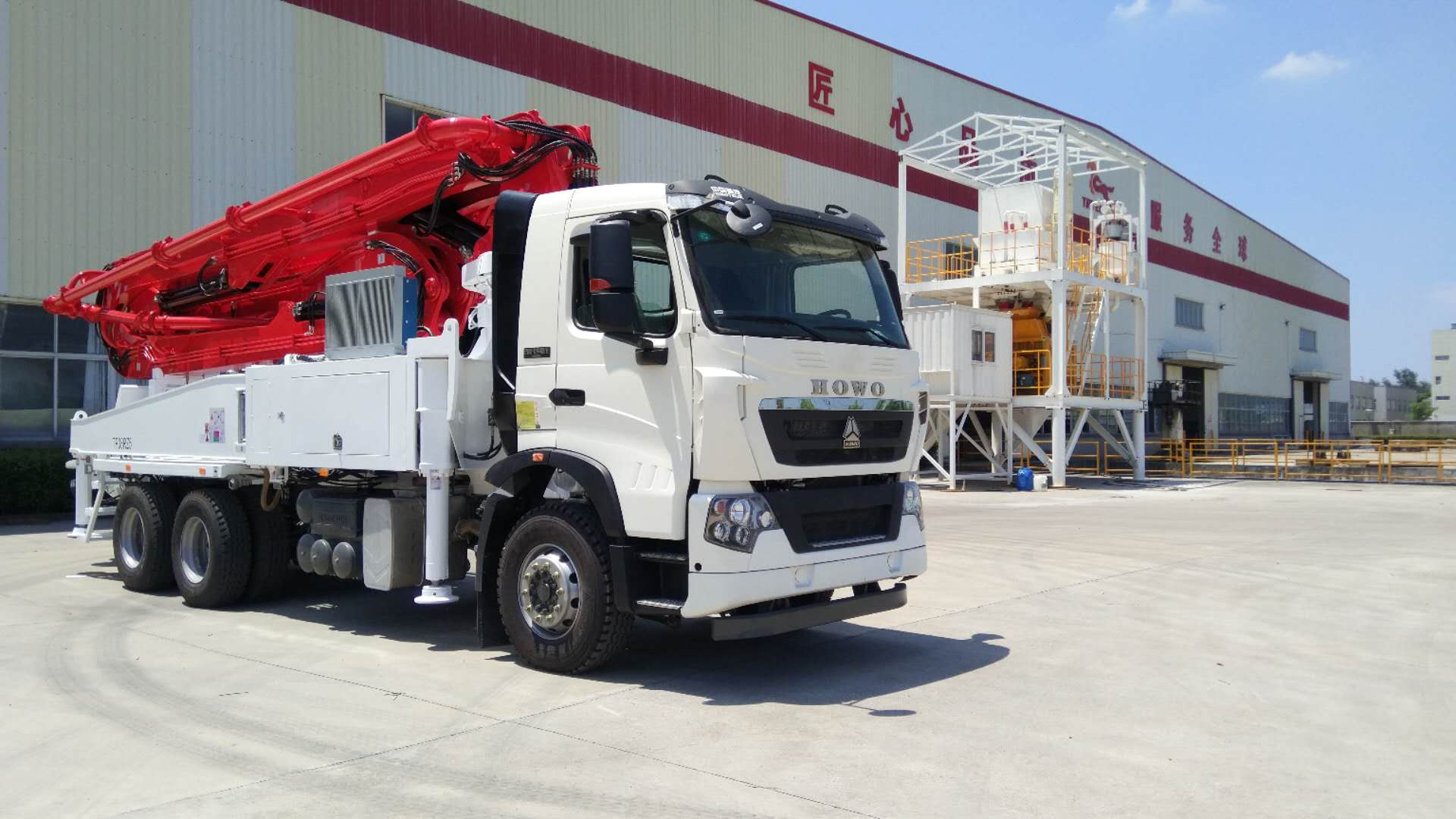 Why Choose Hydraulic Placers?Stationary placement machines are usually installed on dedicated concrete foundations or on moulds,beams,steel fabrication platforms to work on.
The special concrete foundation is composed of steel bars,pre-embedded bolts and concrete,and is generally made by the user according to the basic drawings and relevant requirements provided by the manufacturer.
For the placing machine installed on the formwork,beam,steel platform and other structures of the building,when determining the installation plan,the force of the load-bearing structure such as the formwork,beam,and steel platform must be calculated to meet the load-bearing capacity of the placing machine.Construction force requirements.
Installation method:
It can be connected by pins(the lugs provided by the manufacturer are welded to the load-bearing structure as required,and the placing machine is connected with the lugs through pins),or the lower frame of the placing machine can be fixed directly by bolts,pressure plates or U-bolts.on the load-bearing structure.
The specific characteristics of the cloth machine
Ⅰ.PB10AS/PB12AS:inclined legs,with counterweight
Ⅱ.PB10BS:telescopic outriggers,with counterweight
Ⅲ.PB12BTS:Tower type,with counterweight
Model on the fabric body
Take PB17A3Z and PB35A4RE as examples:
PB stands for cloth machine
17,35,etc.indicate the cloth radius of the cloth machine
A is the first generation product or a different product structure
3,4 indicate how many arms the cloth machine has
R,Z represents the folding form of the boom,"R"or"Z"type
E represents the electrification ratio