How Cone Crusher Works
Views: 1 Author: Site Editor Publish Time: 2022-04-27 Origin: Site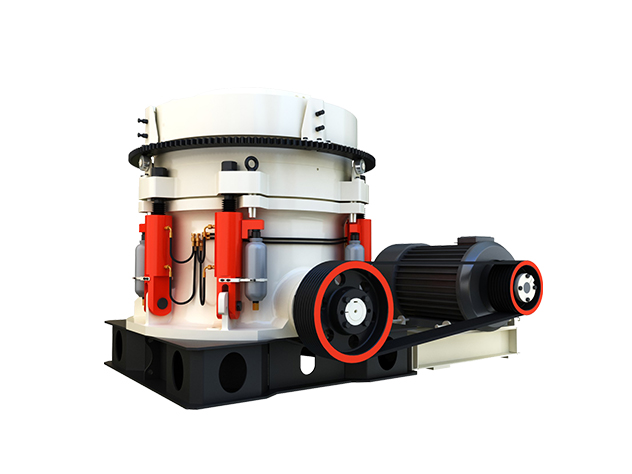 Truemax's cone crusher has relatively high performance of the whole machine.The two-way iron release hydraulic cylinder can ensure continuous operation when hard stones pass through the crushing chamber,and produce the crushing effect between particles.uniform,with high-quality stone particles,
  High efficiency:The hydraulic cavity cleaning function can easily and quickly clean up the materials accumulated in the crushing cavity,which can immediately reduce the labor intensity and improve the work efficiency.
  The wear resistance is also relatively high.All wear protection will reduce the maintenance cost,but it must be further maintained according to the user manual when it is used up.
  The structure of hydraulic cone crusher
  Hydraulic cone crusher is mainly composed of base assembly,drive shaft assembly,motor assembly,moving cone assembly and fixed cone assembly.The auxiliary part consists of electrical system,lubrication system,hydraulic system and so on.
  Application environment of hydraulic cone crusher:
  1.The new hydraulic cone crusher is safer and more stable in operation,convenient in maintenance,short in downtime and guaranteed in output,and is more suitable for use in large-scale sand and gravel production systems.
  2.The cone crusher adopts a multi-point split hydraulic lubrication control system,which has stronger bearing lubrication and overload protection capabilities,which greatly improves the automation of the entire production line.
  3.The cone crusher has re-experimentally designed the cavity and stroke,which is more suitable for crushing hard materials such as river pebbles,basalt,iron ore,etc.The output is 35%-60%higher than that of ordinary spring cone crushers.