Daily maintenance of cone crusher
Views: 7 Author: Site Editor Publish Time: 2022-04-20 Origin: Site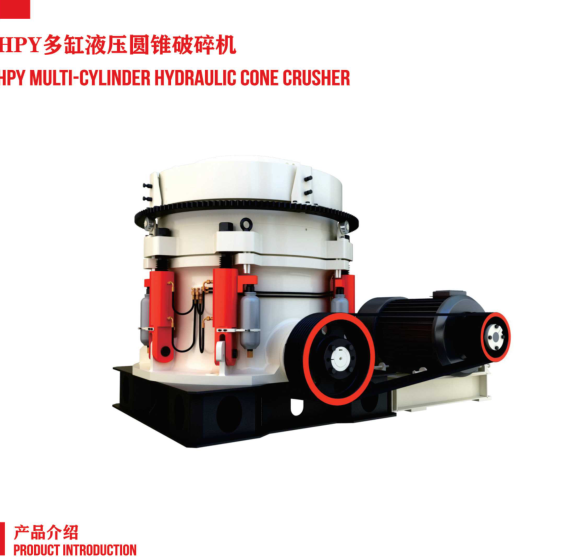 Cone crusher is a common medium and fine crushing equipment in mining machinery, mainly for marble, basalt and granite with high hardness. The lamination principle adopted by the cone crusher is more used for the crushing of medium and hard materials because of its strong crushing capacity and large output. In daily work, should pay attention to several aspects.
Feeding: The ore must be given in the middle of the distribution plate, and it is not allowed to directly feed the ore into the crushing cavity. This prevents the crusher from overloading and causing uneven wear of the liner. The correct ore feeding conditions are: the ore is evenly dispersed in the crushing cavity by the distribution plate, and the fed ore cannot be higher than the level of the rolling mortar wall.
Cone crusher feeding port: the maximum feeding size of hydraulic cone crusher is less than or equal to 85%. If it is too large, it will lead to the reduction of cone crushing volume and the damage of parts.
The hydraulic cone crusher is not allowed to start under load, which will cause an accident.
When parking, the ore feeding must be stopped first, and the ore that has entered the crushing chamber is crushed and discharged, and then the cone crusher is stopped.
When the hydraulic cone crusher is working, the pressure of the locking system and the working condition of the hydraulic station should be checked frequently, and problems should be dealt with in time.