Cone Crusher Model Daquan-truemax
Views: 1 Author: TrueMax Publish Time: 2022-03-19 Origin: TrueMax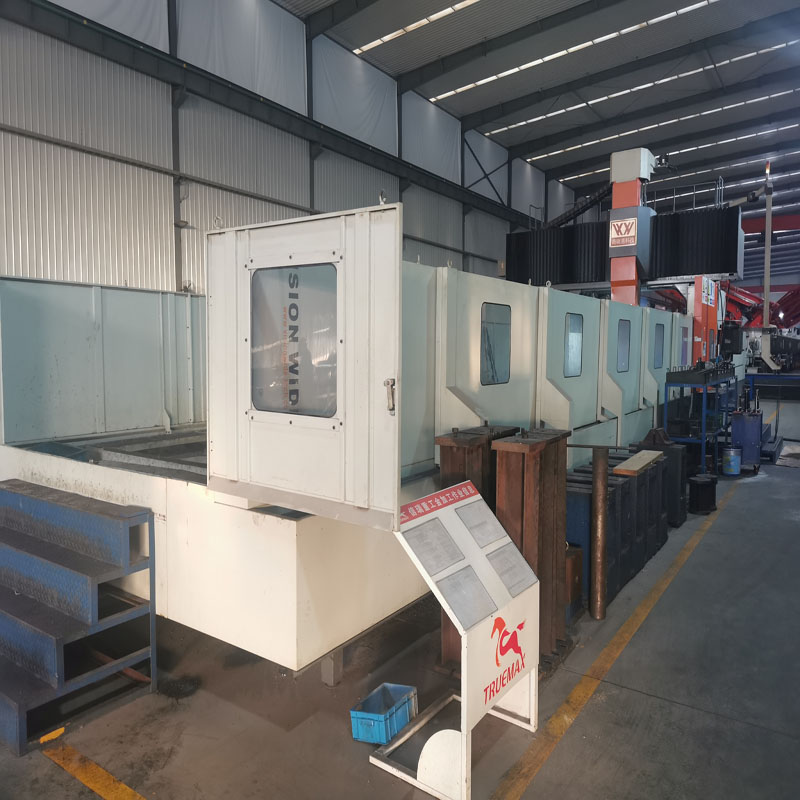 What are the models of cone crushers? As a medium crushing equipment, the crusher often appears in the large building materials market. It can crush stones into 0~50m size particles, which is a relatively advanced crushing equipment. The equipment is divided into single-bar, multi-cylinder full-hydraulic, and other series. It is also based on different series, different specifications, and different models. What are the models?
The models of cone crushers are:
1. HPY200 Dimensions: 2455×2086×2800
2. HPY300 Dimensions: 2725×2110×2871
3. HPY400 Dimensions: 2775×2370×2295
4. HPY500 Dimensions: 2800×3480×4050
5. HPY800 Dimensions: 3970×3345×4235
Based on the unique structure of fixed main shaft and eccentrically surrounding the main shaft, HPY cone crusher further increases the eccentric distance, improves the processing capacity of the cone crusher, accelerates fast and increases power. Increase the degree of fragmentation.
There are many manufacturers of cone crushers on the market, and the specifications, parameters, performance, and manufacturing processes will be different. Truemax is a cone crusher manufacturer with a long history, strong scale, and professional technology. Whether it is suitable for Cone crusher specifications for small stone factories, or cone crushers suitable for large building materials factories and concentrators. Whether it is an advanced cone crusher, or an ordinary model that is improved on the basis of traditional technology and suitable for modern mine production, truemax has production. .