What is jaw crusher
Views: 10 Author: Site Editor Publish Time: 2022-05-26 Origin: Site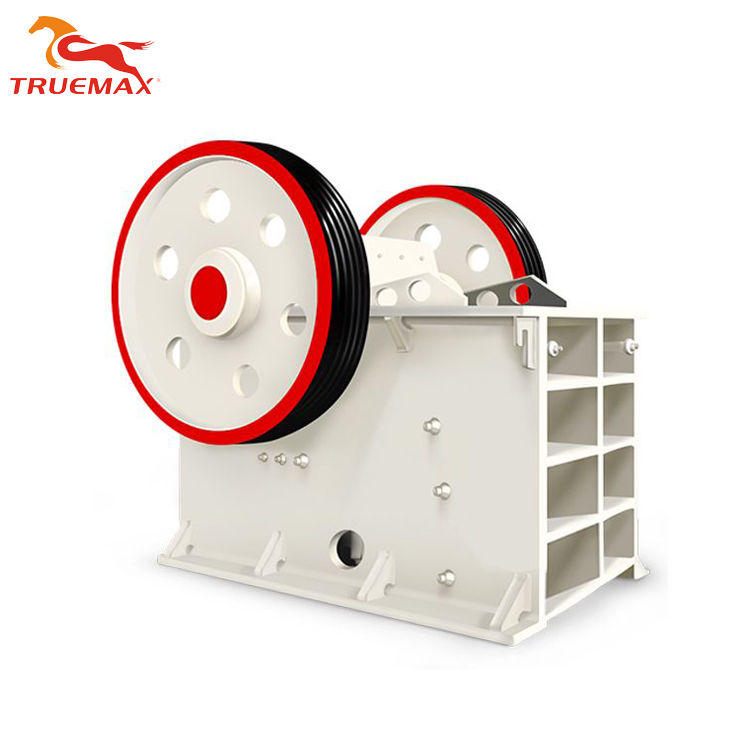 Many customers call the jaw crusher"Tiger's Mouth",or jaw crusher.It is mainly composed of two jaw plates,and its principle is to simulate the movement of the two jaws of animals to complete the crushing of stone.When it is used in mines,it mainly functions as a primary crusher and a secondary crusher.According to the width of the feeding port,it is divided into three types:large,medium and small.
  When the jaw crusher is working,the upper jaw and the lower jaw(fixed jaw plate and movable jaw plate)are constantly going back and forth.When approaching,the stone is crushed and split between the two jaw plates;after the upper jaw and the lower jaw leave,they are crushed.The stone is discharged from the discharge port by gravity.
  Jaw crusher:large processing capacity,uniform particles and high production efficiency.
  The jaw crusher is equipped with a dust-proof device,which is cleaned by a dust-removing valve to achieve the purpose of dust-removing.
  Other types of jaw crushers:
  1.Hydraulic jaw crusher 2.Non-grinding jaw crusher 3.Impact jaw crusher 4.Direct drive jaw crusher
  5.Double-chamber jaw crusher 6.Wedge roll jaw crusher