What are the factors affecting the life of the cloth machine
Views: 2 Author: TrueMax Publish Time: 2022-03-15 Origin: TrueMax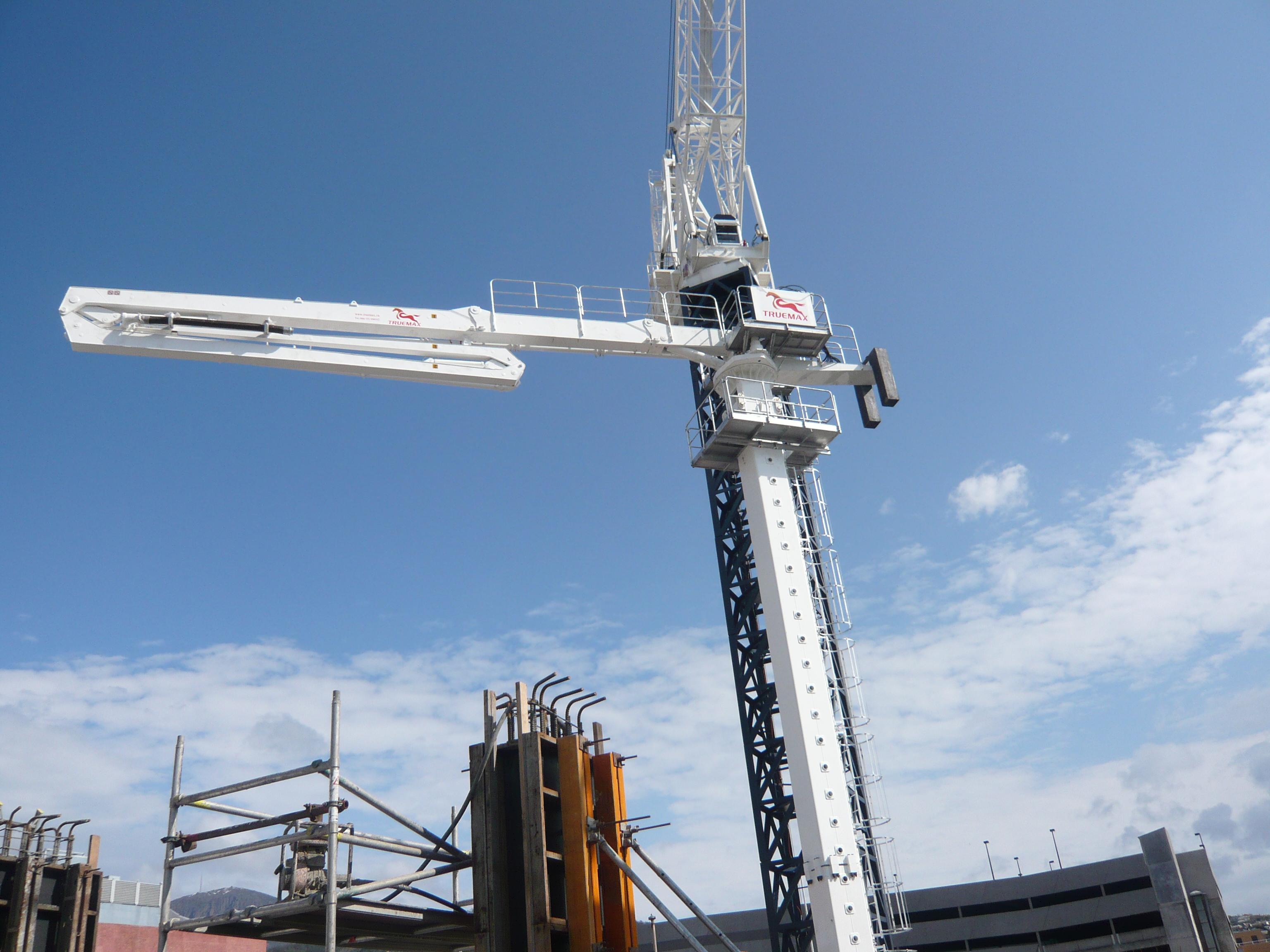 What are the factors affecting the service life of the cloth machine? The concrete fabric machine is under normal use, ten years of operation is no problem, and the life of the concrete fabric is also relatively large. When the use of the cleaning is inevitable There will be some concrete residue, causing our pipeline to be corroded by cement, resulting in rust. Therefore, the fabric machine must be maintained well.
After the concrete is poured, use the cable wind rope to fix the four-corner of the cloth machine, and the pump tube must be cleaned with mortar and water water. When using pumping cleaning, it is necessary to use the scale to clean the ball, and other objects must not be used instead. After the cleaning is complete, let a weight loss, then the hanging cloth machine body to the next position, after the device is good, transfer to the weight, repeat the previous work.
How to choose a regular cloth machine manufacturer
Clothing machines need to pay attention to these:
1. When the pump tube can discharge half, turn a tube, because the pump tube is not turned, there will be unevenness of the force.
2, the timing check the joints of the pump tube, see if there is a problem that the problem can be exploded, and replace it in time.
Nowadays, there are many manufacturers of cloth machines. In fact, the quality of the cloth machine is also a bigger shutter, how to choose?
1 TRUEMAX has had more than 20 years of experience in this regard.
2, the service system is relatively complete, after-sales service is in place.