Welcome to The 17th China Engineering Technology Expo
Views: 10 Author: TrueMax Publish Time: 2020-12-04 Origin: TrueMax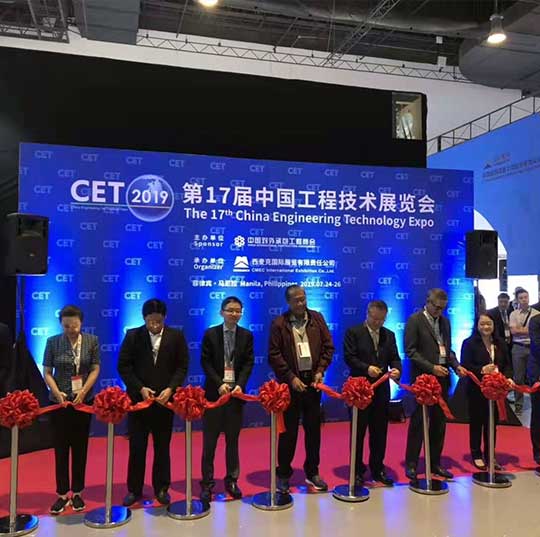 True to max, trust us !
The 17th China Engineering Technology Expo was opened at SXM Conversion Center in Manila date: July24-27,2019
As a leading concrete machinery manufacturer, TRUEMAX was honored to be invited to participate in the CET.
Mr. Arthur Tugade, Secretary of the Department of Transportation, visit our TRUEMAX booth. He affirmed the quality of Chinese products, and expressed a high interest in concrete machinery.
New and old customers who come to the exhibition all express their high recognition of our products.
True to max, trust us !