TRUEMAX at IEMCA 2019
Views: 8 Author: TrueMax Publish Time: 2020-12-04 Origin: TrueMax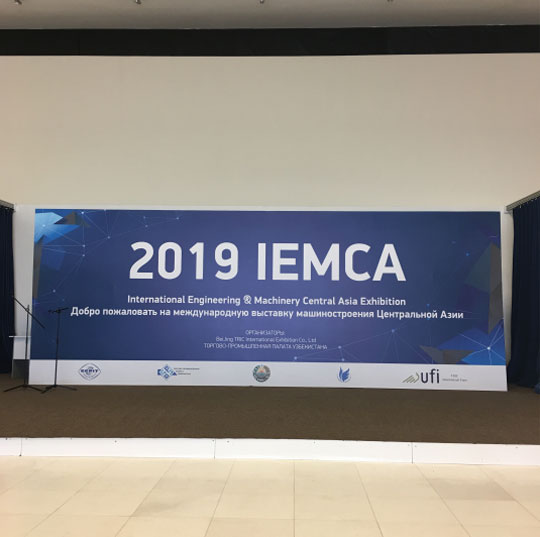 TRUEMAX as a company commits to build a Chinese brand internationally with high reputation was honored to be invited to the 8th Uzbekistan Exhibition "IEMCA 2019" which was from Sept 11th to 13th.
TRUEMAX delicates to build a better living environment and actively follows the "Belt and Road". In all these years, we have devoted ourselves to the world's engineer construction.
TRUEMAX fully prepared, with a superb level of technology high-performance; the series concrete equipment once again became a major highlight in the industry. The ingenious design and precise cutting material attracted lots of domestic and foreign businessmen gathering to watch and consult.
In Uzbekistan, this magic land, they not only have Ali Baba and Forty Thieves but also abundant resources, under the government' supports in basic construction with 100% confidence, the land is sure to bloom again.
TRUEMAX believes in win-win. Let's build a better future together!