PEY European version jaw crusher
Views: 2 Author: TrueMax Publish Time: 2022-03-14 Origin: TrueMax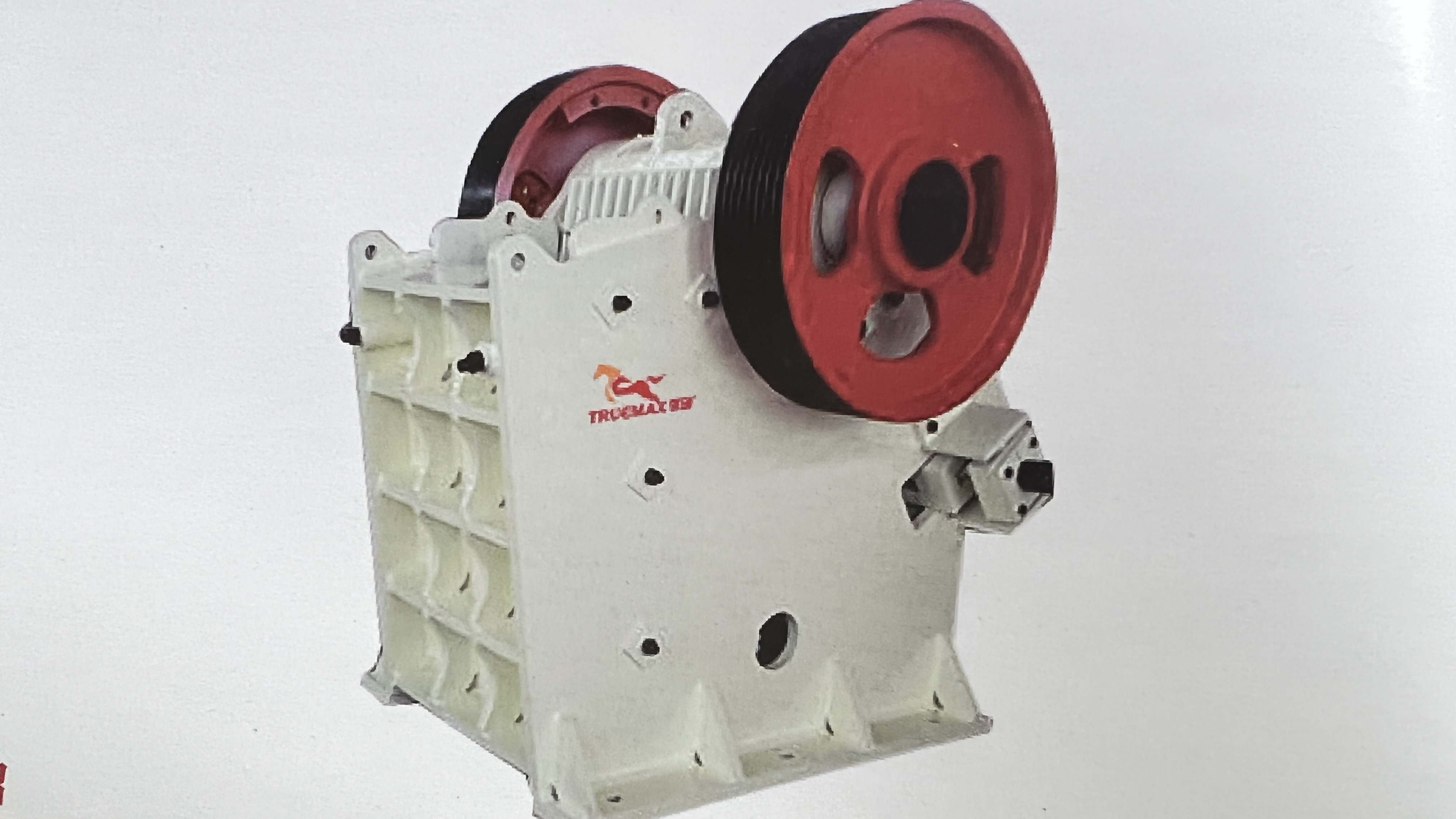 PEY jaw crusher, also known as European version jaw crusher, is a new type of hydraulic jaw crusher developed after Truemax continued PE series jaw crusher. It is suitable for crushing ores, rocks and slag with compressive strength not higher than 280MPa. , the maximum block size of the crushed material shall not be greater than that specified in the technical parameter table, which is mainly used for. Metallurgy, mining, chemical industry, cement, construction, refractory materials and ceramics and other industrial sectors are used for medium and fine crushing of various medium-hard ores and rocks.
The PEY European jaw crusher produced by Truemax is more in line with the automated production needs of our customers.
Product advantages of PEY crusher:
1. The design of v-shaped crushing cavity and magnetic guard plate ensures the consistency of the actual theoretical feeding size, increases the effective length of the jaw plate, and the material will not block in the crushing cavity, increasing the crushing rate and output.
2. It has its own hydraulic cavity cleaning system, which can quickly clean the crushing cavity and greatly reduce the downtime.
3. The gasket-type discharge port adjustment device is reliable and convenient, and the adjustment range is large, which increases the flexibility of the equipment.
4. Equipped with a patrol platform, which can observe the operation of the equipment at close range.
5. The overall cast steel structure is adopted to avoid unnecessary burden on the frame caused by the two-piece bearing type, and to improve the structural stability of the whole machine. In addition, the heavy-duty eccentric shaft is processed by forging blanks, which increases the possibility of jaw crushing of pey series.