Mobile crushing station
Views: 1 Author: Site Editor Publish Time: 2022-05-18 Origin: Site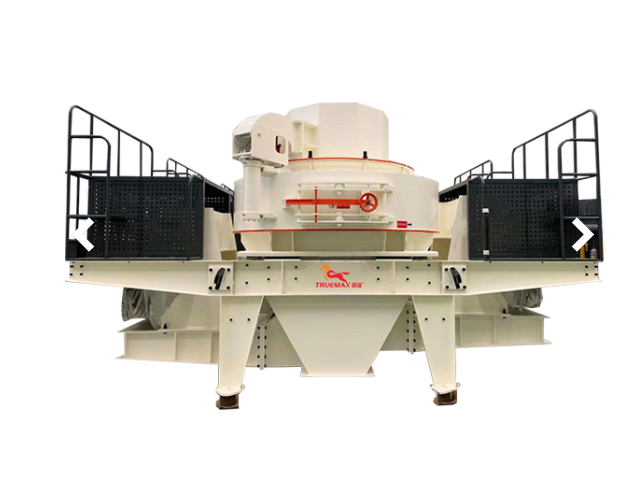 Mobile crushing station is flexible and free to move,there is no restriction on the working site and environment,and it can also carry different types of crushing equipment according to requirements,with more than 100 types of machine formation.
  Mobile crushing station adopts modular device,which can integrate single equipment into one frame,including feeder,crusher,vibration screen,conveyor belt,chassis,frame,large electric unit,etc.,with better integration.Different configurations can also be adopted according to the characteristics of raw materials,scale and finished product requirements.Therefore,there are coarse crushing mobile station,medium and fine crushing mobile station,sand making mobile station to choose from.
  Performance characteristics:
  High performance crusher,strong crushing is better;Vehicle motor and control box integration;Equipped with PE series,jaw crusher,high crusher efficiency,versatility,excellent crushing product quality,with light and reasonable structure design,good crushing performance.Reliable and stable quality assurance.
  Truemax has established a good quality reputation for the majority of new and old customers at home and abroad.It not only has mature technology,easy operation and maintenance,but also has good adaptability,safety and reliability for transportation volume,material size and abrasion.The integrated unit configuration,installation and maintenance are convenient and reasonable.The configured unit has high durability and higher working time.