Mine crushing station
Views: 9 Author: Site Editor Publish Time: 2022-05-21 Origin: Site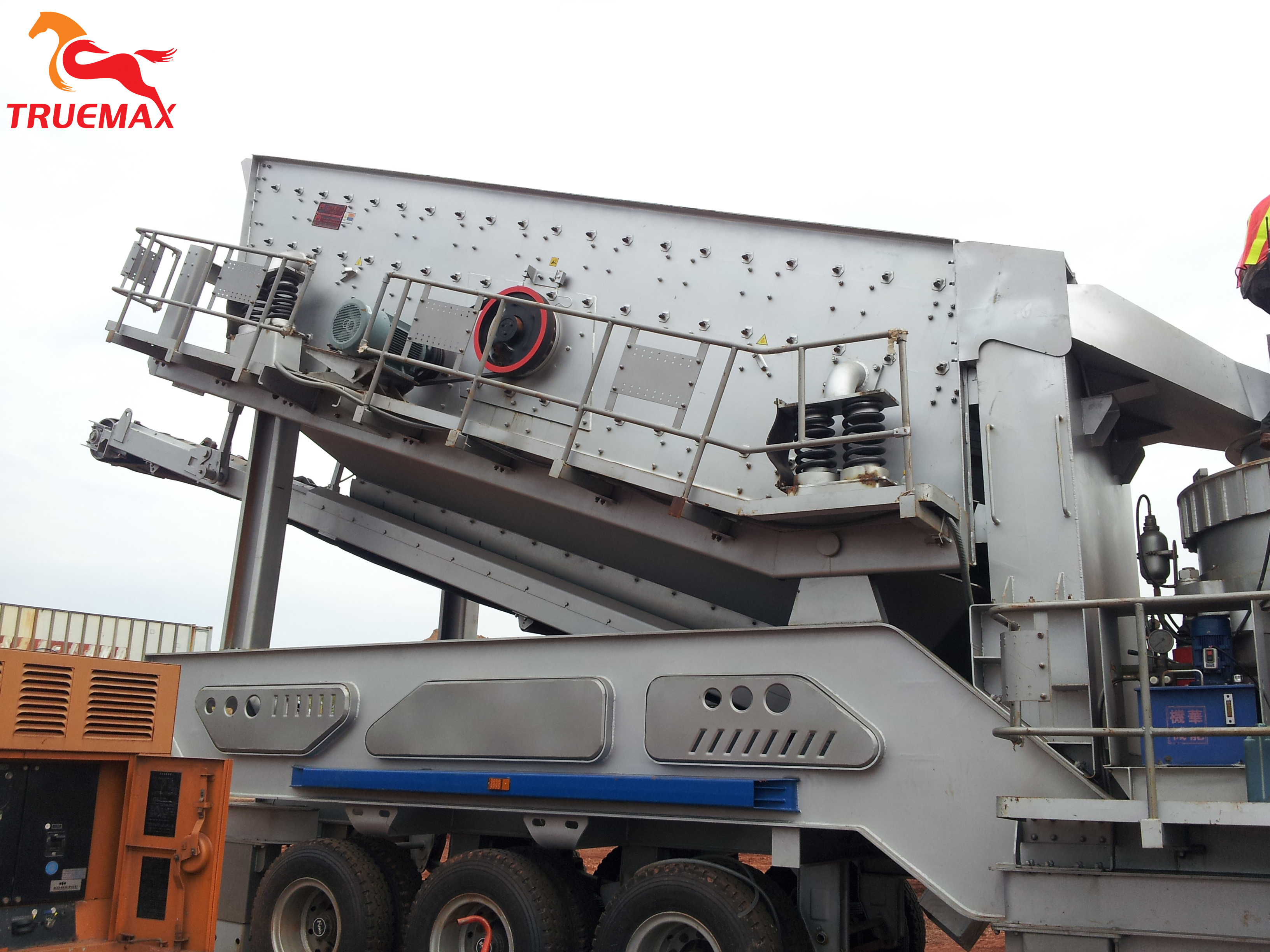 Mining crusher production line equipment is used to produce coarse aggregate and graded gravel.Concrete materials are provided in mixing workshops,graded gravel is provided in general railway engineering,and construction materials are provided in expressways and passenger dedicated lines.As China's urbanization task is still very heavy,mining machinery market demand has been stable.Currently supports resource consolidation to make full use of resources.Mine crushers are no exception,but they are developing on a large scale.
  With the concentration of ore resources,the output of raw material plant basically increases,and the pollution dust is easier to control.Mining work increased as planned and random damage decreased.Many cement-based building materials enterprises aim at the mechanism of sand aggregate industry,many ore powder machine production line projects are relatively large.In any case,an annual output of 3 million tons requires a mine crusher production line of 500 tons per hour,enough for daily production time.There are many plans to build 500 ton mine breakers each year.
  Mine crusher
  This article introduces three types
  Mining crusher,mining crusher production line equipment,mining crushing machinery
  First,the general procedure is the same,but the actual use of small and medium-sized equipment is slightly different.The four materials are organized according to customer requirements.Type:one vibrating feeder,one large coarse jaw crusher,one double-toothed roller crusher,one cone crusher,two 2160 vibrating screen,250-300m conveyor,installed capacity 720-780kW.The layout has the advantages of stable operation,less dust,low energy consumption and low cost of consumables.
  Second,the cone crusher for medium crushing can be replaced with PF1315 impact crusher,the rest of the equipment unchanged.The main advantage of this structure is that the stone has a better texture type.Therefore,the higher the material type,the lower the investment and the easier the maintenance,so it is best to deploy this way.But the maximum installed capacity is 840-920kW.Hard rock,huge wear and tear and worn parts are also very expensive.
  Third,it's basically an intermediate fragment.Pf1515 impact crusher is used to replace PYB1750 cone crusher.The installed capacity of the device is 760-820kW,which is a popular configuration scheme at present.
  There are many fine adjustments to the layout of the production line of the mine crusher,but the overall method is rough grinding,fine grinding molding,shape and grade.Truemax has extensive experience in mining crusher production line equipment for the production of coarse aggregate and graded gravel.Concrete for commercial mixing plants,inclined ore for general railway projects,construction materials for highways and dedicated passenger lines.