Mine crusher what
Views: 3 Author: Site Editor Publish Time: 2022-05-10 Origin: Site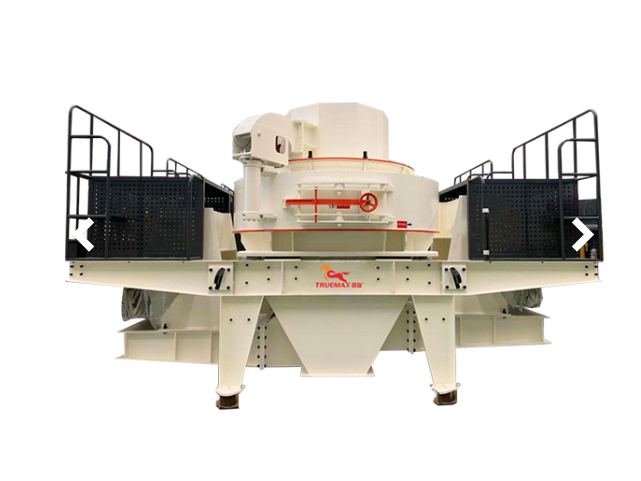 Ore crusher what are:
  1,jaw crusher it belongs to the coarse crushing,output is 1~1000T/h between any choice,is a universal type of equipment,with a large feed mouth,crushing cavity deep and famous,known as"tiger mouth",at the same time has the characteristics of simple structure,convenient operation,efficient environmental protection,especially suitable for stone rough crushing operations.
  2,impact crushing/cone crusher-medium crushing
  Cone crusher,impact crusher.The function of the cone is more advanced,the use of laminated crushing,the quality of the stone output is better,the wearing parts are more wear-resistant;The price of counterattack crushing will be lower than that of cone crushing,and the product grain shape is uniform and suitable for construction aggregate.
  3,hammer crusher-a molding
  Hammer crusher is a kind of brittle mineral crushing,usually processed material compressive strength is less than 100mpa,moisture content is not more than 15%,used for crushing coal,gypsum,brick,all kinds of ore crushing processing,can be used for crushing production line and sand machine production with a stone forming,without the characteristics of secondary crushing.
  4,mobile crusher-intelligent advanced representative equipment
  Mobile crusher is a set of feeding,conveying,crushing,sand making,screening and other functions,in one of the mining machinery equipment,can use mobile crusher to deal with raw materials,according to different scale and material requirements,production line can be a variety of configuration.