How to ensure the stable operation of jaw crusher
Views: 10 Author: Site Editor Publish Time: 2022-06-09 Origin: Site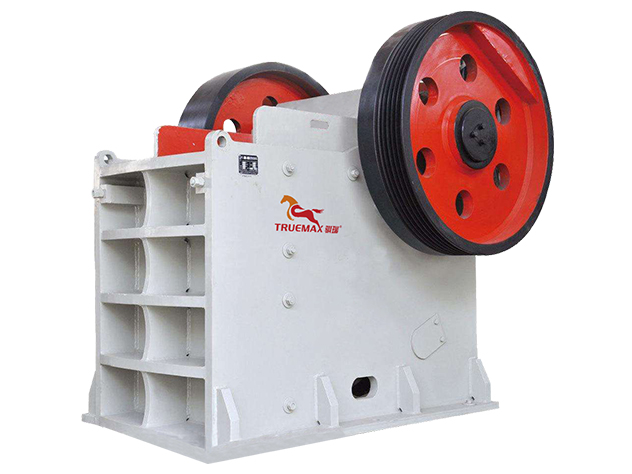 Before the jaw crusher equipment is put into use,a test run is carried out to ensure the stability of our use process.
  Requirements for the trial run of jaw crusher equipment:
  1.In the no-load state,it can stop after idling for 2 hours.
  2.During the no-load operation,observe the swing of the crusher to see if it is stable.
  If it is not stable,it needs to be re-commissioned.
  3.For lubrication,during use,the temperature of the lubricated bearing should be controlled,generally less than 70 degrees.
  4.Before the test run,the components of the equipment need to be checked.