150TPH limestone crushing production in Egypt
Views: 6 Author: Site Editor Publish Time: 2020-12-23 Origin: Site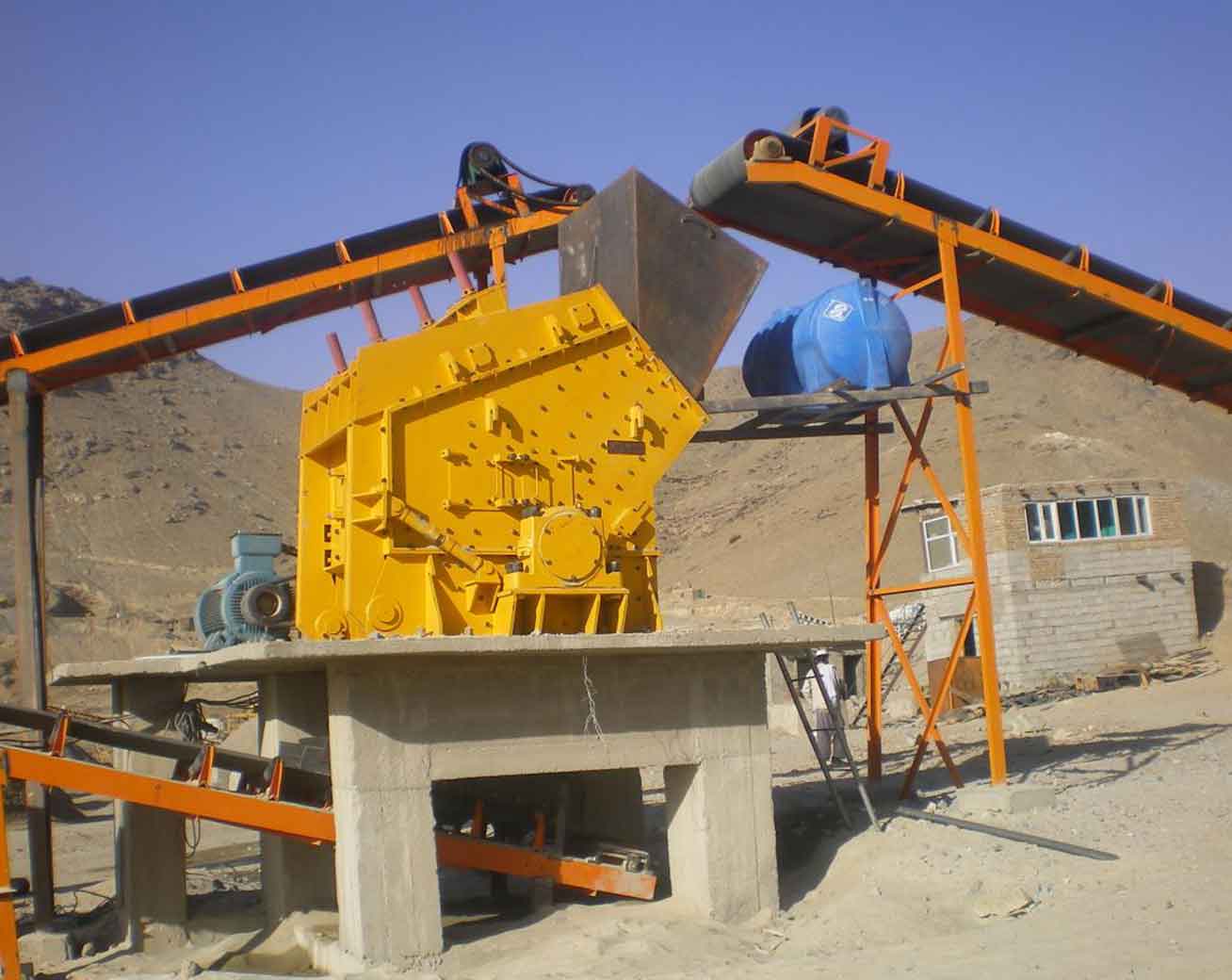 1、Project name:150TPH limestone crushing production in Egypt
2、Project background:
The client is a well-known local construction company in Egypt. He has visited our branch for many inspections. After many inspections on the customer site and repeated comparisons, he finally selected Truemax rushing equipment.
3、Technological process:
The raw materials are poured into the raw material bin by the car, and then the ZSW380*96 vibrating feeder sends the materials evenly and stably into PE600*900 for crushing. The feeder can pre-screen the feed material while feeding, which can play a role in removing soil. The material enters the first-stage crushing equipment PE600*900 jaw crusher for crushing, and is crushed to less than 25 cm. After meeting the discharge requirements, the material is output to a PF1214 impact crusher for crushing through a belt conveyor. After that, the materials are sieved with S2160-3 vibrating screen, and the materials above 26.5mm are returned to the impact crushing and crushed again; the others are sieved into S5X2460-3 and divided into 0-5, 5-16, 16-316.5mm Three finished product.
4、The Advantages of Equipment :
The project was designed by our company throughout the entire process, and the equipment selection and technological process have been demonstrated for many times, and the adopted scheme has been continuously optimized. Not only does it reduce unnecessary investment from customers, but it also guarantees the output and smooth operation of the production line. The advanced production equipment guarantees the high quality of the finished products, and the high quality equipment guarantees the smooth operation of the production line. In addition, the impact crusher used in this project has good grain shape, high yield, and low powder content, which fully meets the needs of concrete mixing plants and meets the strength of concrete.